This is my dog Twiggy! She is my first dog of this breed and she is amazing! She is very affectionate and will always snuggle and play! She loves to play fetch and loves the beach. She will always brighten up your day with her cuteness!

She knows how to sit and roll over and is very affectionate! She also loves to play soccer! She is very chatty, too! She will always roll around on a bed and just bark and she will also talk to you! She is an amazing listener and we are really lucky to have her!

Best dog ever!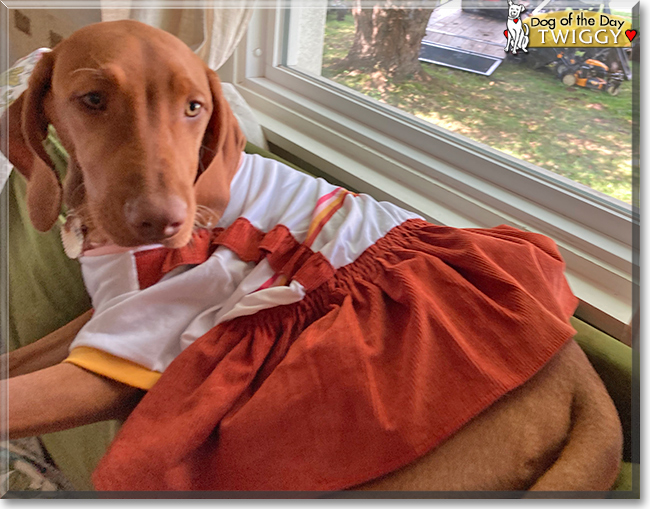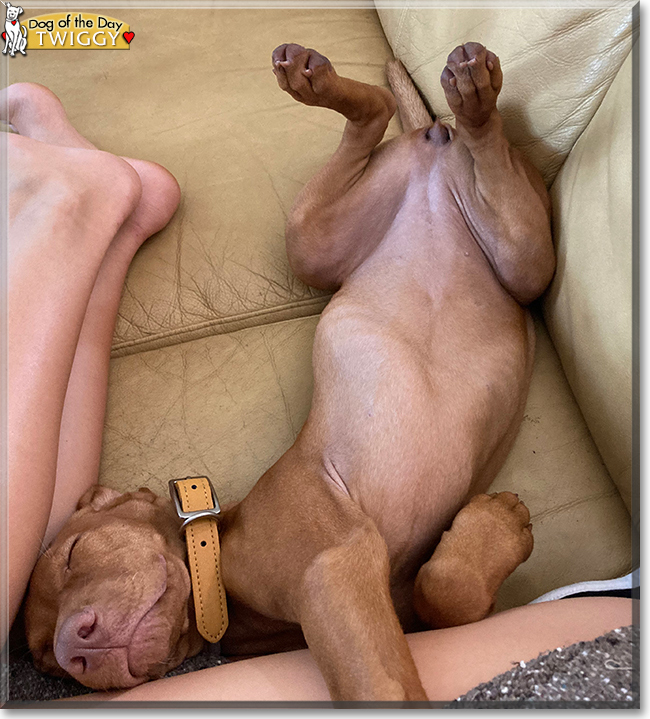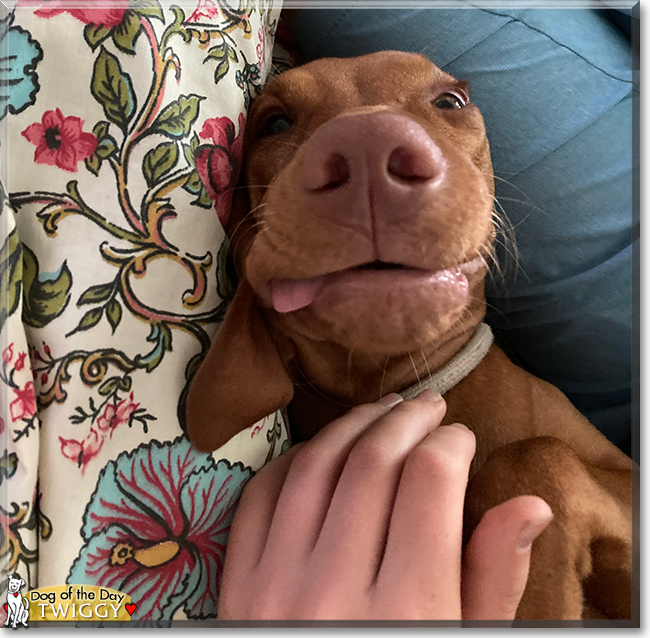 ---
Talk about Twiggy in Pet Talk!